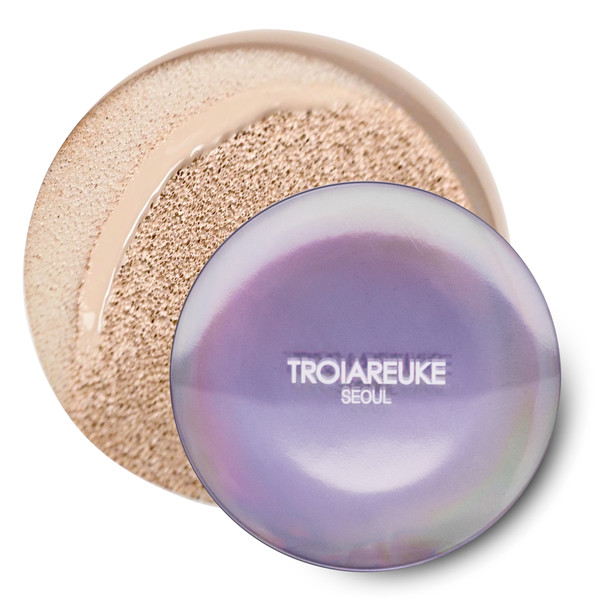 A makeup cushion foundation that is also known as "the bridal cushion," which provides medium coverage, lasting dewy glow, and flawless finish. Comes in two shades, #21 and #22. SPF50+, PA++++.
상품 요약설명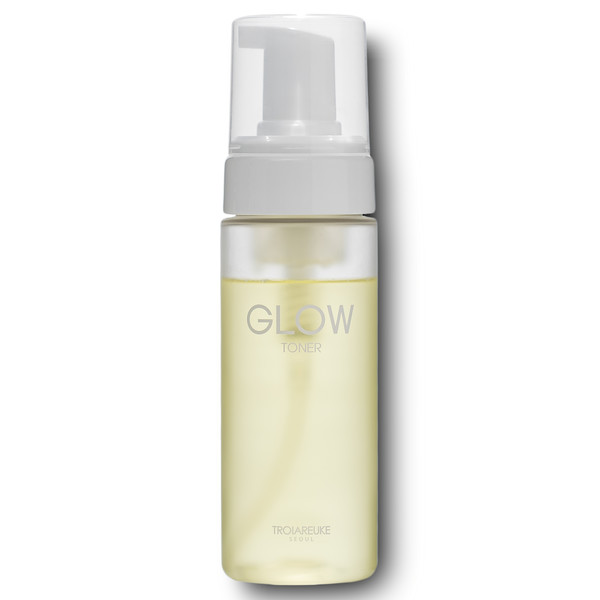 A facial toner that provides the DEEPEST nourishment and creates a glow by just appying the toner. The liquid comes out in a bubble, which then melts beautifully and absorbs into skin.
상품 요약설명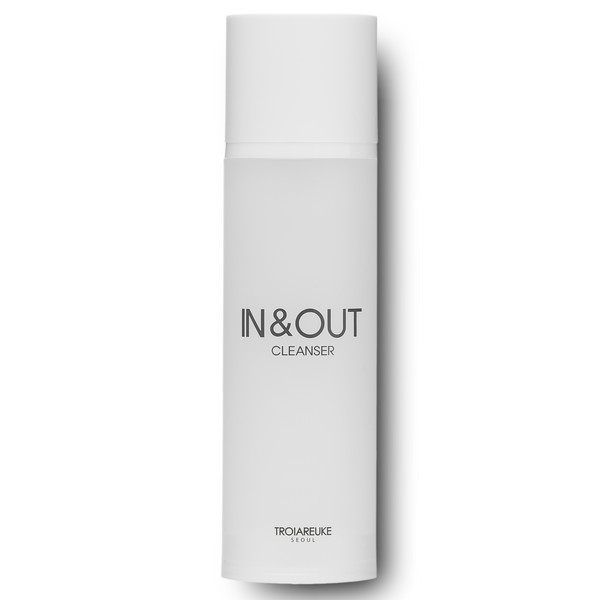 A daily deep cleansing face wash that doesn't irritate. Formulated with coco-glucoside that is known to be a gentle surfactant for skin. Purifies your skin and removes dirt and impurities without stripping moisture away from your skin.
상품 요약설명